IMLAB is a privately held company committed to the advancement, production, promotion, and global distribution of diagnostic test strips and multi-tests used in In-Vitro Diagnostics (IVD) rapid tests. Our headquarters are located in Larnaca, Cyprus, which became a full member of the EU in 2004. Situated at the crossroads of Europe, Cyprus serves as an international trade hub, facilitating seamless connectivity through sea and air freight routes that link the three continents.
Our primary focus is on expanding our presence worldwide by establishing enduring partnerships with reliable and trustworthy distributors across the globe. We also seek collaborations with other manufacturers who are keen on broadening their range of IVD products and raw materials, offering technological and complementary capabilities whenever necessary. We place great emphasis on quality assurance control, closely monitoring our processes to ensure excellence. Additionally, we have a strong research and development (R&D) strategy that prioritizes the creation of new diagnostic products for IVD while enhancing existing ones.
At the heart of IMLAB are our key executive team members, who possess over 20 years of invaluable expertise and specialization in the manufacturing and development of diagnostic tests. They are our most prized asset, and their significant contributions play a pivotal role in our continuous growth and achievements.
Company Information
Number of Employees
1-50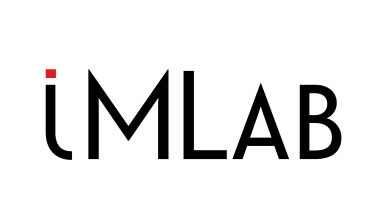 Address & Contacts
Street Address
Oceanias 20 Street K5 , Oroklini (Voroklini) , Larnaca 7041 , Cyprus
P.O. Box: 40976
P.O. Box Postal Code: 6308
Contact